I first met Imran from mesh.works when he consulted the company I had previously worked for. What really impressed me was Imran's capability to tackle the elephants in the room amongst senior executives. Many people in the team had to grapple with their own resistances. Imran was particularly skilled in confronting those resistances and transforming them into something positive for the team.
Since Year of the Goat is about digital transformation and challenging your own resistances (the goat is stubborn and avoids change), I thought Imran was an excellent speaker to run some of our workshops. Plus he is a natural Coach and great listener, so always good to run ideas past him.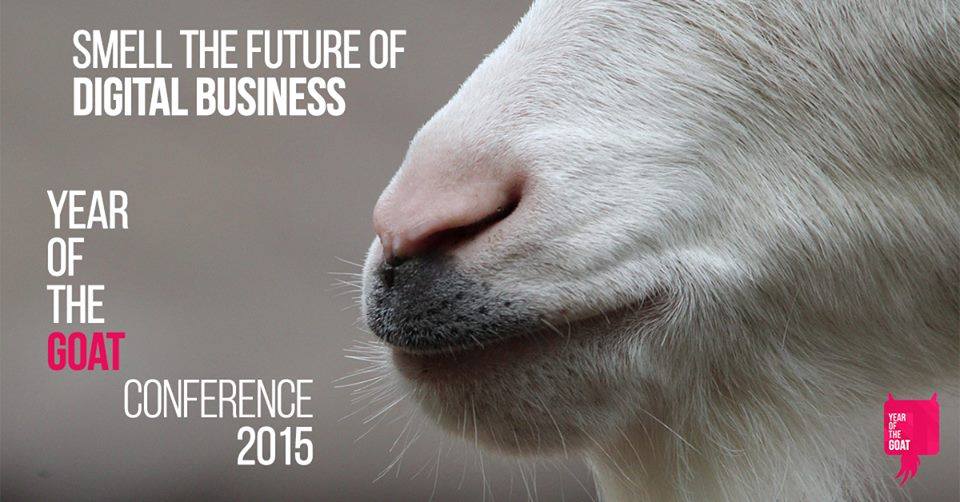 Imran's willingness to help and reach into his own network was very helpful when we put the first YOTG event together. As an example, Imran put me in touch with a very senior person at a big publisher in Germany, who then introduced me to the chief editor at Huffington Post – who subsequently became one of our speakers. Imran's ability to open up a relevant network and willingness to support was simply amazing. On top of this Imran delivered an excellent workshop titled "Prototyping the digital DNA of your organisation" which people raved about after the delivery.
YOTG will engage Imran in future events both in workshops as well as keynotes. Also, we think because of his network Imran could play a critical role in helping build the community of YOTG. ML
Markus von der Lühe is Founder of Year of the Goat – a digital festival and an international gathering of experts, innovation enthusiasts and business mavericks.
The next event will take place in Frankfurt on the 19th of November 2015.
Find YOTG on facebook, twitter and instagram.
---
Also published on Medium.